MyMRPlace is our partner in research execution. Over a period of time we have found good suppliers, paid fair prices and most importantly executed projects well together. Highly recommended.
- Anshul Dhar
Managing Partner, Sixth Factor Consulting.
myMRPlace helped us find a market research partner who had experience in the same category that we were researching and also a very reliable one. The partner did an awesome job of executing our research work and we rely on myMRPlace for all of our international research sourcing
- Smriti Singh Bhatia
Founder and Chief Visionary, Inqognito Insights
MyMRPlace remained our partner through the entire project journey. They not only helped us find the research partner but also ensured the research execution was done upto our satisfaction. Very balanced and professional. We will keep working with myMRPlace for all our market research requirements.
- Akhil Sharma
Dunzo, Quality and Strategic Initiatives Lead
We trusted myMRPlace with a very large project across 7 countries. Apart from saving almost 100000 USD, we got a significant project execution support from the team. MyMRPlace acted as one point of contact for all communication and co-ordination. Overall, we have found myMRPlace team to be flexible, helpful and thoroughly professional. We will keep working with myMRPlace for our research outsourcing needs.
- Shray Agarwal
Quantum consumer solutions, Manager Business Intelligence
We had a specific requirement to find an expert gamer moderator for one of our studies. MyMRPlace found us several options and also helped in zeroing down on the best one.
- Rahul Mullick
Director Insights, 4Sight Research and Analytics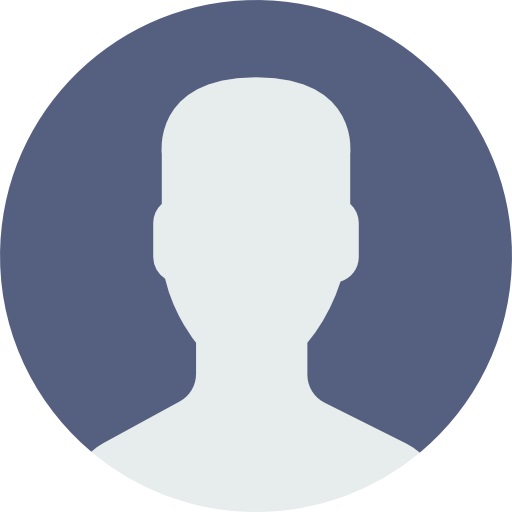 myMRPlace helped us find the right suppliers across several countries with minimum hassle. We had several changes during the project cycle and negotiating with multiple suppliers in multiple countries surely would have been time-consuming and stressful. Thanks, myMRPlace for all your help.
- Queennie Hu
Ma Logic