Find reliable research suppliers across the world for any research type.
Quickly.
Working with myMRPlace helps research buyers eliminate stress and repetitive work while chasing quotes from various suppliers. Apart from saving this hassle, we find the right Supplier at the right price. myMRPlace remains with the Buyer and Supplier through the project cycle and ensures that the Supplier completes the project without any hiccups.

What is myMRPlace?
---
myMRPlace is a Marketplace for Market Research projects, that helps Buyers reach out to Suppliers and get comparable research quotes for all kinds of research requirements across the world.
Why work with us?
---

60% Less Process Time
Our cloud-based platform can save 60% of efforts and time for the your research outsourcing team.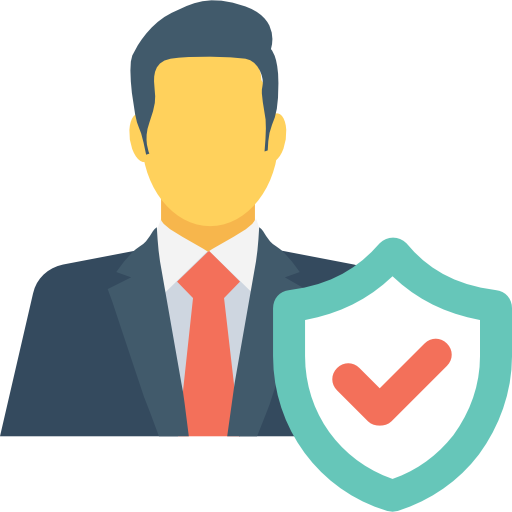 Verified Suppliers
Work with Research Suppliers who have three or more client references independently and are verified by myMRPlace.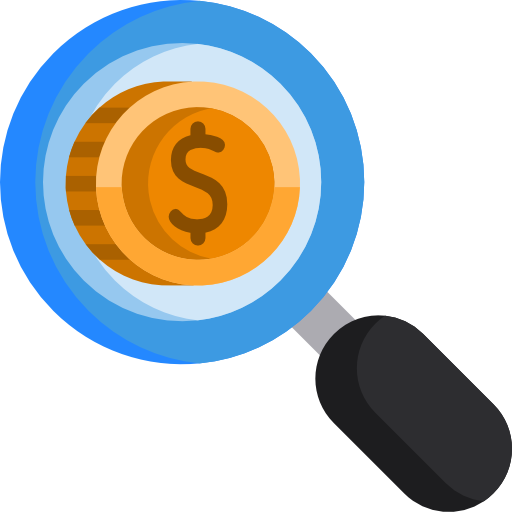 Price Discovery
Always pay the right price. The right price is the price you pay for the excellent quality without the 'International Premium.'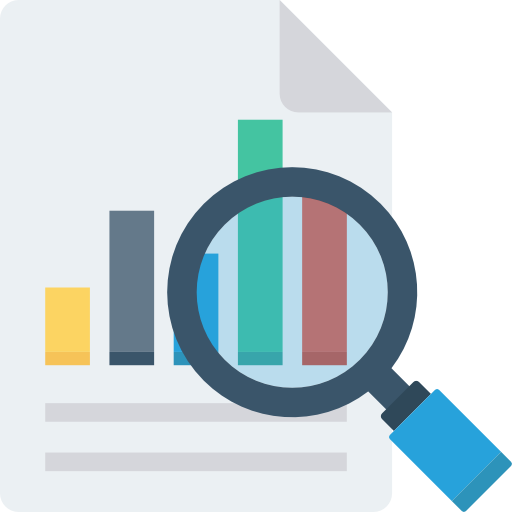 One Stop Shop
Consumer research, B2B, Healthcare, CATI, CAWI, Secondary research, Face to face and Online, and more. Everything in one place.

Financial Transparency
Work directly with local research suppliers with complete cost transparency.

Multicountry Project Management
We allocate a dedicated project manager for all multi-country projects having GMV above 75000 USD.
What expectations myMRPlace Supplier have from the Buyers?
---

Timely Paying
Give assurance of abiding by your payment terms as you had agreed with the Supplier while finalizing the project.

Communicative
Give myMRPlace and our suppliers genuine feedback on their improvement areas.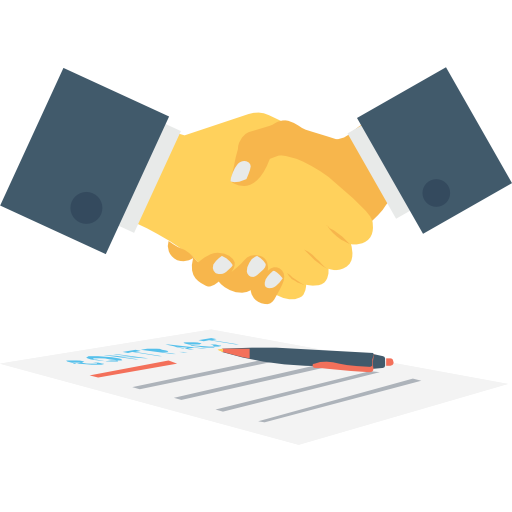 Commissions work
You are someone with a healthy inquiry to commissioning ratio.
Frequently Asked Questions
---
Mymrplace transports the process from email to the web. This one has several advantages:
Standardised quotes for easy comparison.
Itemised cost with the ability to specify your cost heads.
Elimination of repetitive efforts, i.e., writing similar emails to multiple suppliers in the same or different countries, clarifying project scope numerous times to various suppliers, etc.
Automated matchmaking.
Amidst scope changes and different cost options, its easy to get lost in emails. And if you are talking to multiple suppliers, this can consume a lot of time. With every cost change recorded on myMRPlace, you can track your research negotiation with each one of the Suppliers in one place.
As MyMRPlace, we go above and beyond project requirements to ensure project success. We think long term, and we believe in our customer success at the 'core' of everything we do. Here are some of the pointers:
All the suppliers provide comprehensive profile information about their infrastructure and expertise. This information helps in doing preliminary assessments on their ability.
We ask for project-specific relevant experience at the time of the bid.
Suppliers are encouraged to submit references. MyMRPlace individually checks with each contact provided, and upon the satisfactory check, we provide a watermark for their myMRPlace profile.
90 % of suppliers we have are part of local or international research associations.
As additional measures, we always assess project risks before the commissioning project.
For instance, for the Qualitative project, we will check the moderator, translator, etc. However, for a quantitative project, the typical risk is timelines, so we will check on the number of interviewers required and how much the Supplier can commit to arranging.
myMRPlace doesn't do just matchmaking. We ensure that the project sourced through myMRPlace is delivered well. We genuinely care about project success. We will remain with the buyer(and Supplier) throughout the project journey and happy to help whenever necessary. We will provide a dedicated project manager if the project value is above 75000 USD. Buyers also can avail of a dedicated project manager at transparent pricing of 1000 USD per month. The project manager can coordinate your entire project and work as an integral part of your team.
Maybe. The Supplier might decide to absorb our 10% charges within their cost structure or add the cost or do both. As a buyer, you get to compare the quotes, and you pay what you see as price. Nothing more. Most of our buyers have found better suppliers, paid 20% to 30% less, and saved time in project negotiations. We encourage Suppliers to quote a right and reasonable price.
myMRPlace Supplier can handle all types of research.
Primary (Qualitative and Quantitative consumer research with almost any industry and any complexity)
Secondary research
B2B and Industrial
Online panel providers
Research agencies specialized in different sectors such as Automotive, Finance, Agriculture, etc.
Research agencies specialized in B2B and Healthcare research
Research agencies specialized in different methodologies like CATI, CAWI, Mystery shopping, Conjoint, etc.
Yes. But it won't be hassle some. We will reach out to you once in 15 days to check on the project status for all the projects. We can do this even over email, phone. This is important to our suppliers and we expect you to give a transparent update. If you decide to engage with suppliers for negotiation but decide to not work with them, we expect you to provide more detailed feedback which can hopefully improvise their bid quality.
Not really. We were hoping you could post only those projects where you are open to receive a bid from our suppliers. Sometimes it might be difficult for even you to know which projects will happen and which ones will not. Our suppliers and we understand that completely.
Yes. You definitely can. You can specify a particular supplier while posting the project. The system will reach out to those suppliers apart from myMRPlace suppliers. We will not charge them our transaction fees if they are specified by you while posting the project. If you want to use the system exclusively for your supplier base and not reach out to myMRPlace suppliers, please get in touch with us at jm@mymrplace.com, and we can work out a solution for you.