Our Team
---
Jiten Madia
Chief Customer Success Officer
Mumbai, India
jm@mymrplace.com
"I may be walking slowly, but I never walk backwards and when I do , its always for a long jump."
Jiten has a rich 20+ years of market research experience. He has worked with Top tier research agencies like Nielsen and IPSOS as a researcher and has also served as a client-side researcher at Fortune 500 MNCs like Bajaj Auto and John Deere. In his last assignment, Jiten headed the Consumer Insight function for John Deere in the regions of Africa and Asia. He has experience of conducting market research across several countries in South East Asia, East and West Africa, Europe and the US. He is an MBA from NMIMS and has pursued executive education from University of Chicago, Booth School of Business.
Praveen Khan
Chief Technology Officer
Mumbai, India
psk@mymrplace.com
"To be or not to be, this is my awesome motto!"
Praveen has 17 years of leading technology expertise in software delivery and operations of large scale projects. He is an enabler and maker of world-class technology management and product development teams, with specialty in both greenfield and scaled growth stages. He had an illustrious career experience as Head of Technical Operations, Business Continuity, Leadership Consultancy, Release Management and Large-Scale software delivery in various industry settings and companies such as IBM and Reliance. He is a Computer Science Engineer and Alumni of Chicago Booth School of Business.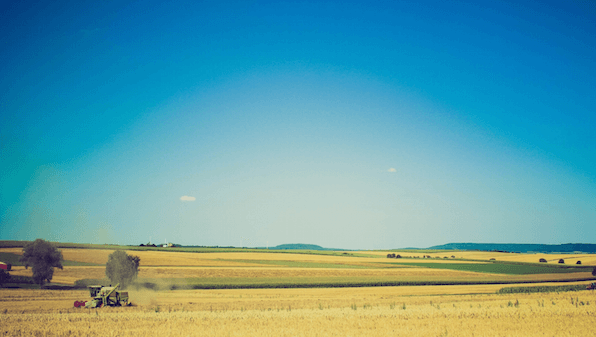 Ganesh Khilari
Operations
Navi Mumbai, India
ganesh@mymrplace.com
"A superior leader is a person who can bring ordinary people together to achieve extraordinary results."
Ganesh has 6+ years of experience in operations and market research. He holds a graduate computer science degree from Mumbai University. His hobbies are exploring new places by riding on a motorcycle and being a tech expert in electronics, he tries to make all things automated.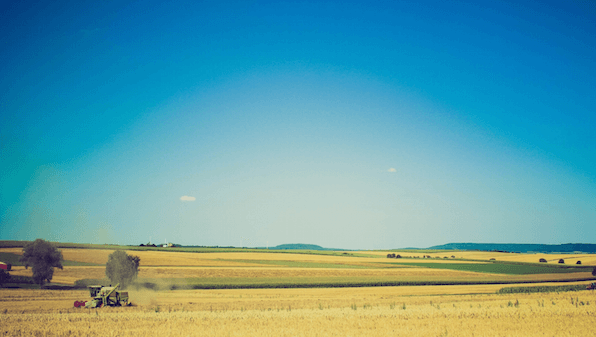 Ansari Sharim
Full Stack Developer
Mumbai, India
sharim@mymrplace.com
"To be or not to be, this is my awesome motto!"
Sharim is a Full Stack Developer and loves to Play Cricket, Football, Playing Online Games, Travelling and Reading books.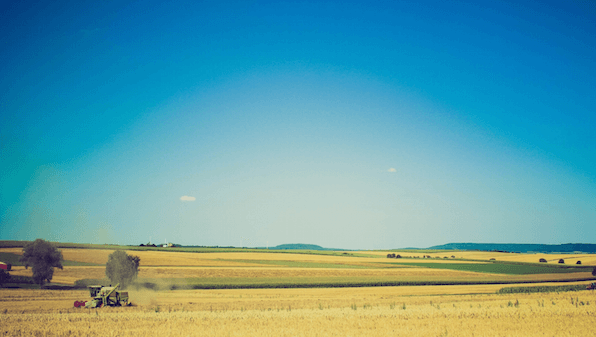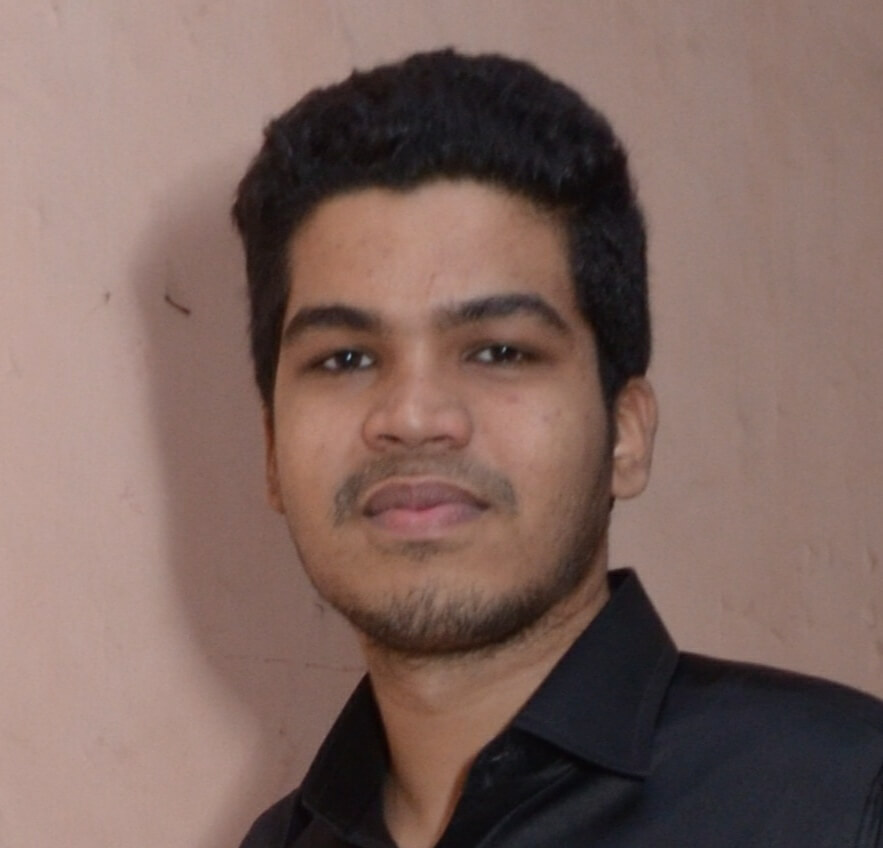 Naik Owais
Full Stack Developer
Mumbai, India
owais@mymrplace.com
"What you do today can improve all your tomorrows."
Owais is a Full Stack Developer and loves Coding, Play Online Games, Football, and Travelling.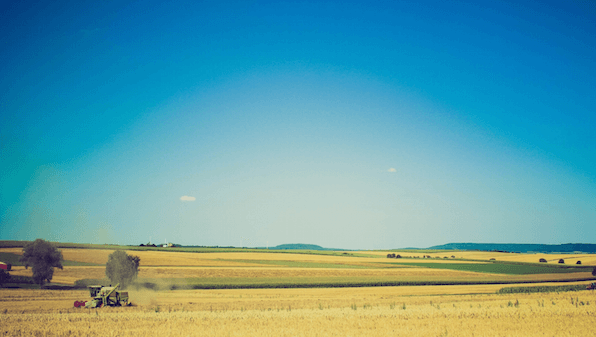 Kawalpreet Juneja
Full Stack Developer
India
kp@mymrplace.com
❝Snow melts into spring.❞
KP loves to explore and challenge new technologies, reading mangas, light novels and his pet cat Sumi.